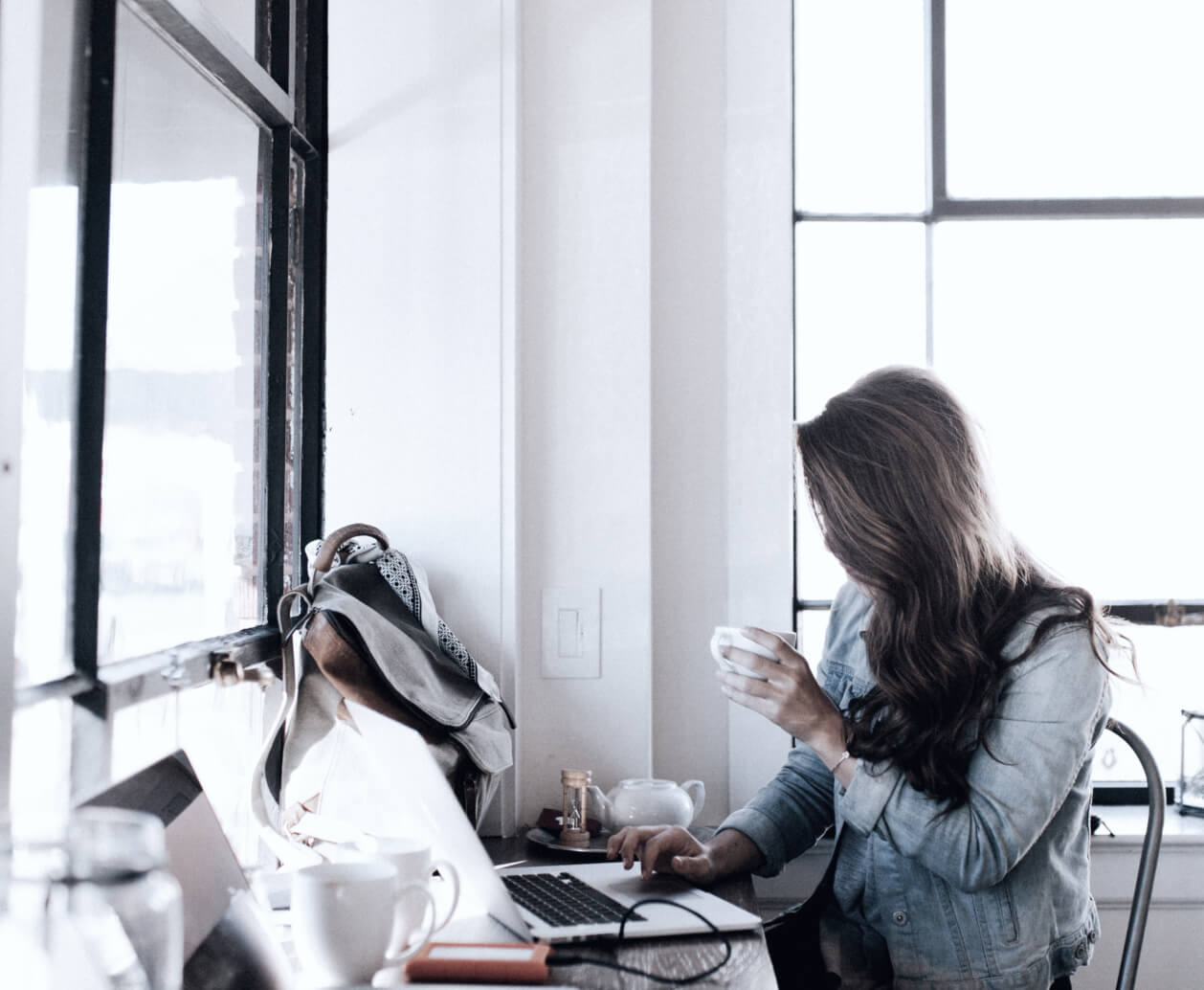 About us
Our greatest pride - the quality of our work, the success of our customers. 
At Kumojin, we guide companies towards a rapid digital transformation based on the best IT development practices, TDD and DevOps.
We are trying to democratize technology for the benefit of all businesses. Whether it is a start-up or a multinational, the work methodology based on agile and high-quality development is used in all projects we support.
We guarantee the development, integration and deployment of all projects that are entrusted to us, while seeking to optimize the delivery and the budget of our customers.
It's already quite a story
Founded in 2018 by Julien Maitrehenry and Lukasz Kokot, Kumojin is an IT development company created by two new technology buffs who wanted to translate their vision of development and entrepreneurship into a company that represented them.
Based in Quebec, Kumojin is at the very heart of the hub of new technological start-ups. This is a strategic positioning of the company that allows it to embrace new trends while at the same time to keep an open eye on the emerging IT solutions.
Thanks to this approach, the company quickly knew how to develop and position itself by offering a new approach to consultancy and product development. To date, more than twenty customers in Canada, Europe and the United States rely on Kumojin for the realization of their projects.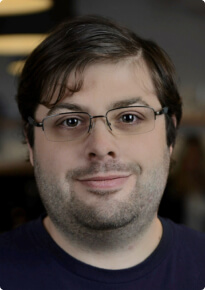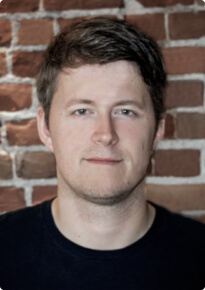 Where does the name KUMOJIN come from?
You will probably wonder why a Japanese name for a company founded by two French-Canadians?
Julien and Lukasz are both passionate about Japan and have visited this country several times. A country that is full of history, customs, values and rigor. This philosophy drives them and is reflected in their daily work.
In this sense, they tried to reflect various Japanese life principles in the name of the company. The word KUMO (雲) means "cloud" in Japanese, thus making reference to the Cloud technologies, and JIN (人) is one of the readings of the word "person", because the company is, above all, intrinsically oriented towards people (customers and employees).
The dream team
The management team
It is also possible thanks to them
Our team is composed of knowledgeable and experienced experts in cloud and automation technologies. Everyone in our team are truly passionate for the world of IT.
ビジョソ
How we want to see things 
We are driven by a MISSION …
At Kumojin, we believe that technology should be at the service and at the heart of innovation in the business world. Our role is to make a digital transformation accessible and efficient for companies that we work for.
We integrate our VALUES into our daily lives
Guided by the principles of Japanese Shintoism, five key values guide our daily lives – This is called THE BIG 5.
While keeping a forward-looking VISION
We are convinced that all development must be guided by the principles of programming in TDD / DevOps / CI / CD. The quality must never be taken out of the final product.
It is thanks to this structured approach that we are able to offer a high-quality service for the benefit of our partners and thus become a benchmark in terms of good practices in software development.
Transparency
Being transparent in everything we do is the basis of our success. As a dedicated and passionate team, we analyze and find solutions to various challenges associated with projects that we work on. Having complete information about different aspects of these challenges makes it possible for us to create a healthy and pleasant working environment.
Communication
Whether it is to work collaboratively with other team members, to follow up on projects with our clients, or to make strategic decisions for the company, we encourage interpersonal communication. This practice takes place on a daily basis through workshops, feedbacks, and lunches
Pride
We are proud of what we deliver! All our projects are carried out according to the best practices in IT development. We strive to deliver high-quality products, which are both efficient and scalable, thus improving operational and maintenance efficiency.
Equity
We guarantee equal treatment to all members of our company, whether from a salary point of view, in terms of career development or relating to leave and other benefits.
Diversity
We are proud to build a multidisciplinary and multicultural team with varied life experiences. Our team works in both French and English and is enriched by the experiences and business relationships we develop with our clients around the world.
How we want to experience things
Our commitment and our implications
At Kumojin, we view our work in an eco-responsible and socially engaged manner.
Committed to our environment
Respect for nature is part of our essence. We got involved in the development of the several applications contributing to the promition and optimization of good environmental approaches. This type of project is important for us.
Our involvement is concrete and measurable. We fundamentally believe that technology related to good environmental practices can slowly change our world. We want to be part of this change.
Julien, Founder of Kumojin
Involved in our communities
We contribute financially to several community organizations, which reflect our values.
We share our knowledge for free at open conferences.
Fun, fun and always fun
Because the pleasure of working with colleagues on a daily basis should in no way be dissociated from the pleasure that we can have in carrying out a task or a project, we pay particular attention to ensuring that all employees feel comfortable, healthy and joyful. We talk to each other, we listen to each other, we exchange our thoughts, we evolve, but above all we try to do this as a team and in a great atmosphere.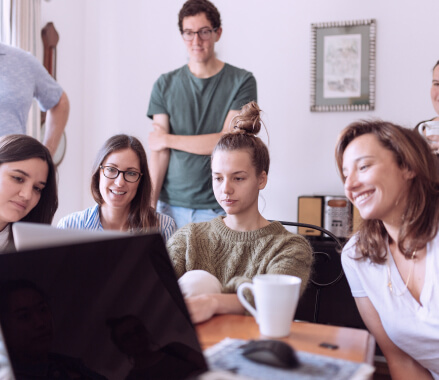 Fun—
Commitment—
Team—
Performance—
Fun—
Commitment—
Team—
Performance—