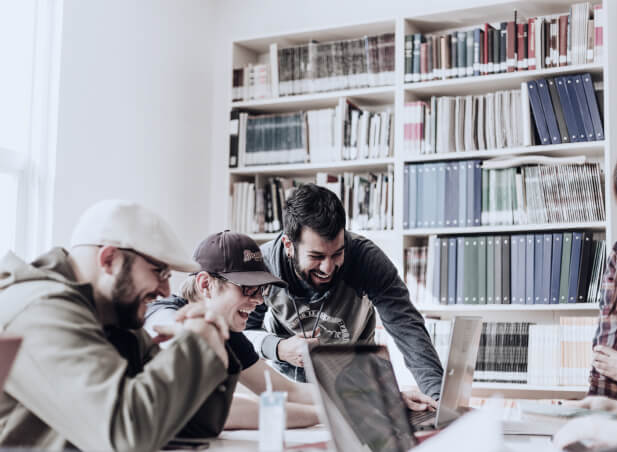 Recruitment
Need a new job?
We are always looking for new talent and nuggets to expand our team.
If you know how to code in several languages front and back end, if you are not afraid to learn and discover new technologies, if routine is not your thing and if you want to take part in projects from A to Z, don't hesitate to contact us.
Just write to us, drop by our offices or call us. We are always available and we will be happy to get to know you.
Benefits and philosophy
If you are still wondering why you should come and work with us, we will try to summarize it in a few points:
5 weeks of vacation as soon as you are hired so that you can also enjoy your free time.
A group insurance
A Group RRSP and DPSP
A young, dynamic and multicultural team with whom you will have fun.
Super cool offices in Saint-Roch to enjoy the restaurants as a team. Sometimes it's even the bosses who enjoy it.
But if you don't feel like it, you can also work from home or from a café. You can even choose your own hours if you're more morning or evening, as long as you stay connected to your colleagues and clients when they need you.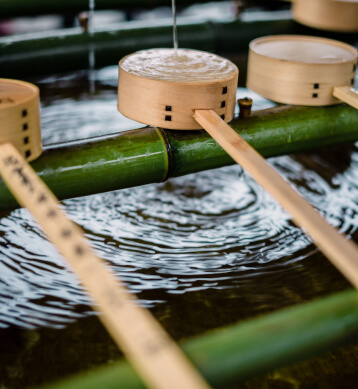 Images
オフィス