Kumojin - Home
SOFTWARE CRAFTSMANSHIP TO SUPPORT YOUR PROJECTS
We are Kumojin, your trusted partner to help you with the digital transformation of your products.
Since 2018, Kumojin has made its mark in the digital industry, in Quebec as well as internationally, thanks to its team of software crafters.
These experts assist start-ups and multinationals to turn their ideas into reality by implementing performant and innovative technological solutions.
Kumojin adapts to each client and guides them to face the future with strength and serenity.
Contact us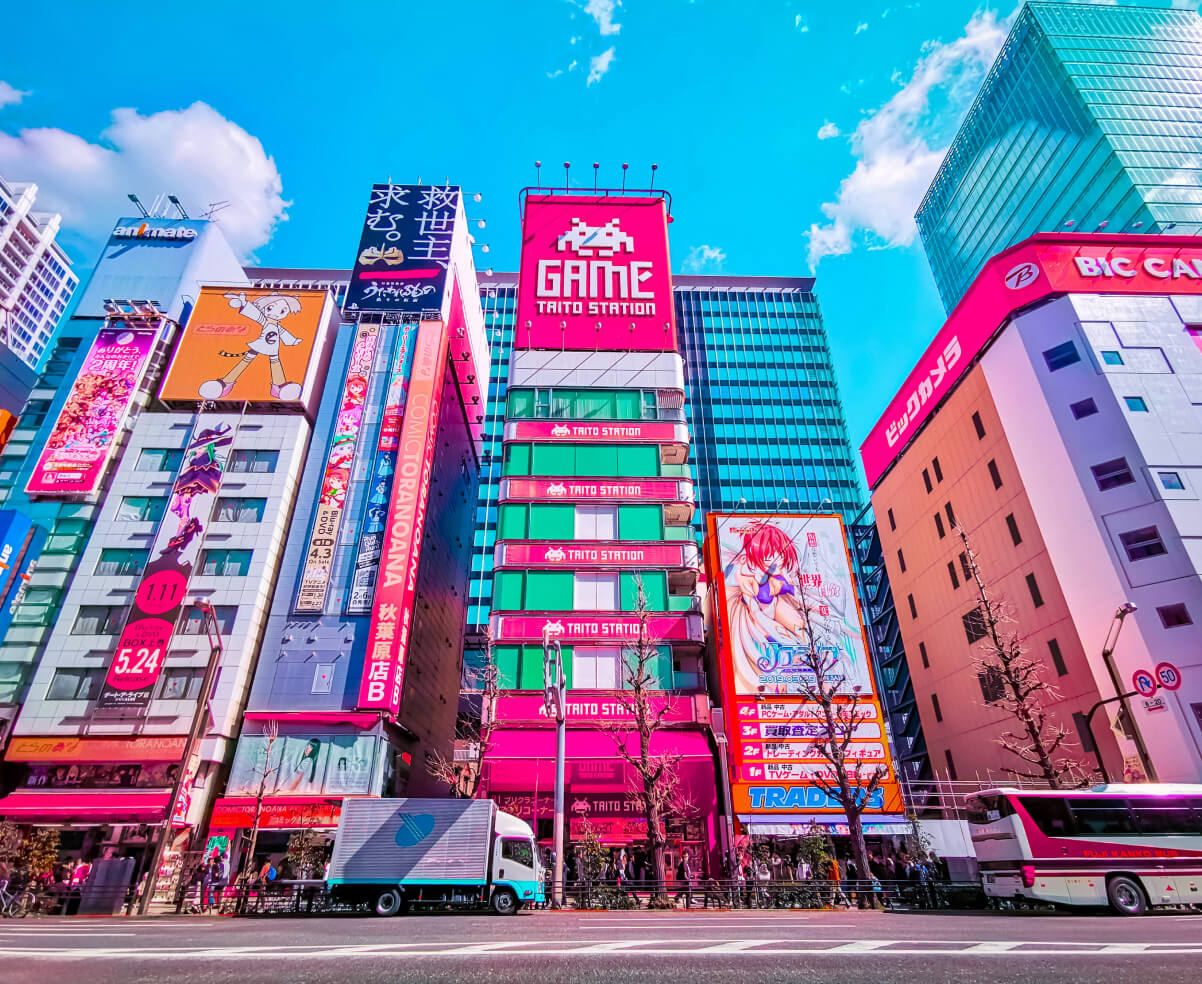 Technology
and serenity
At Kumojin, we offer a comprehensive and scalable approach to optimize the marketing of solutions and improve the organizational agility of companies.
Our services
They trusted us
パートナー
From Quebec City to San Francisco via Paris, our clients are start-ups or multinationals with diverse and varied projects.
Above all, they are the people with whom we forge strong and lasting business relationships and with whom we are building our future.
Our success
Our daily lives
are full of moments
like these
初めまして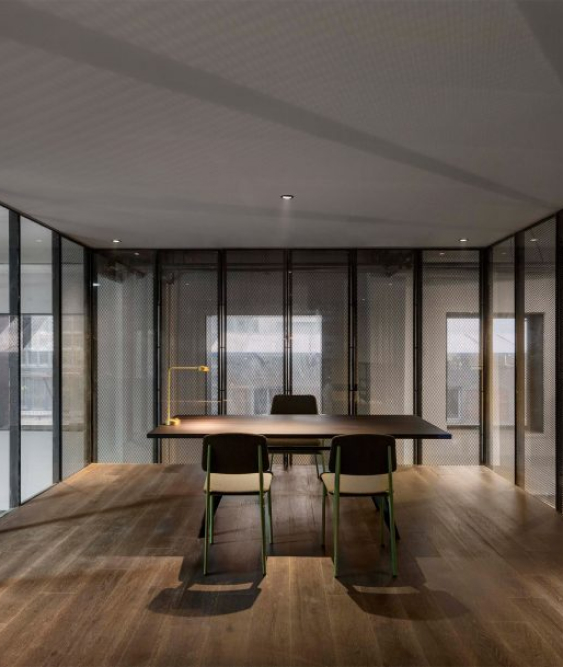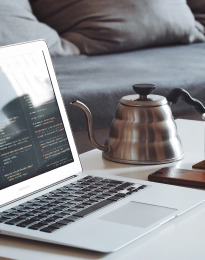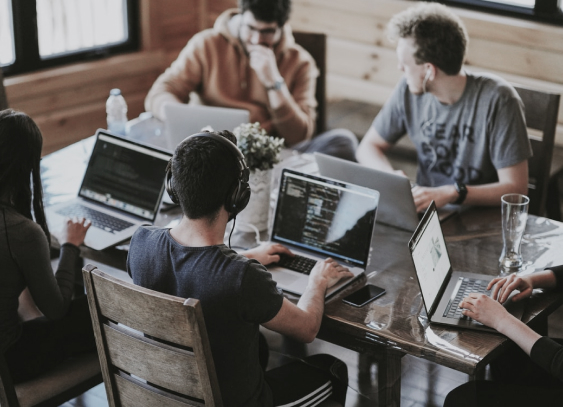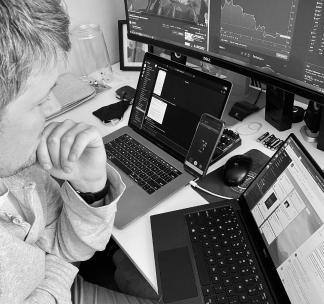 Blog
Find out what is happening to us right now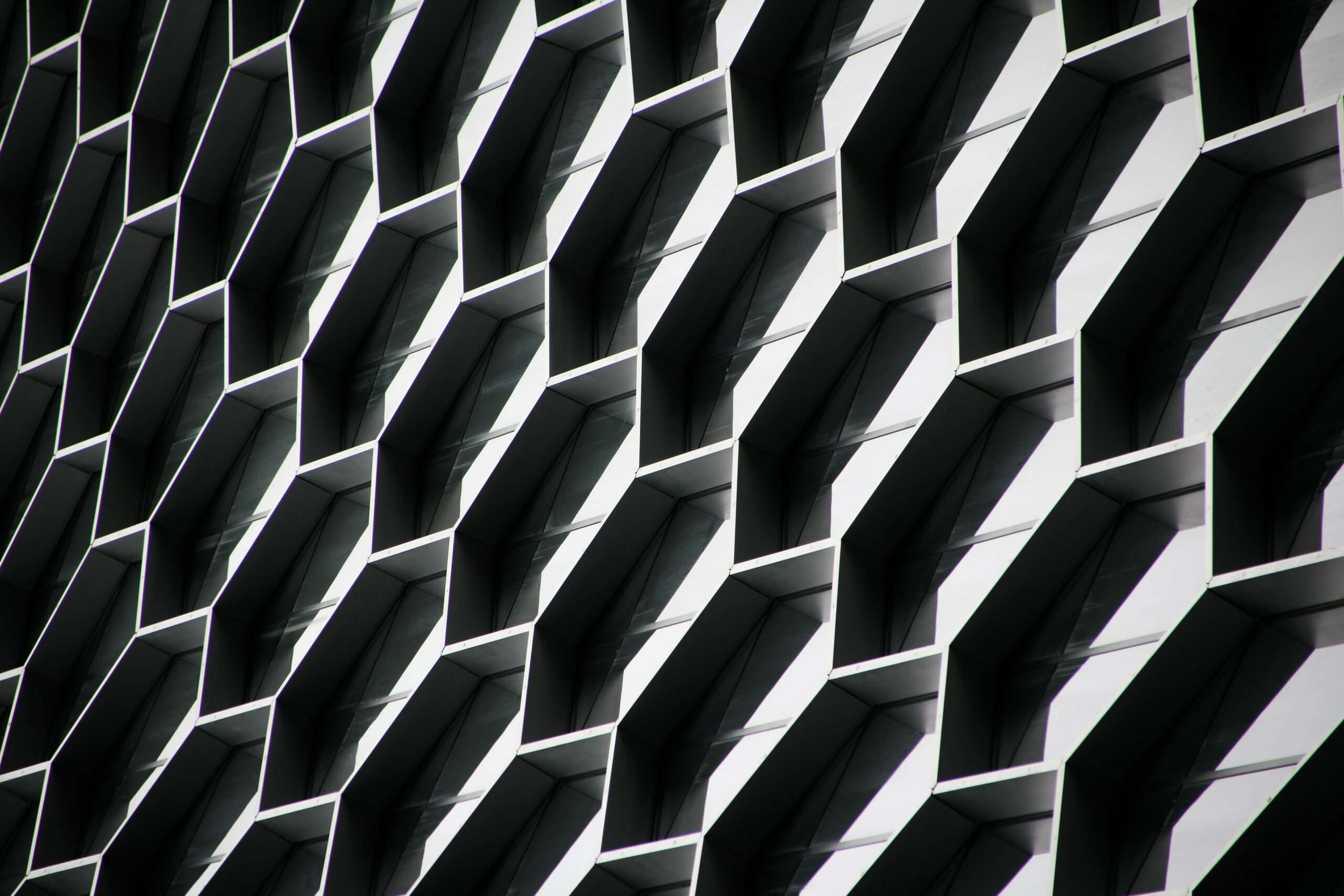 April 7, 2021
Anatomy of a Go app with a clean architecture
Anatomy of a Go app with a clean architecture
In this article, Lukasz explains how we implement a "clean" architecture in our backend applications written in Go. In particular, we see how business logic can be isolated, decoupled from physical storage and reused regardless of the process. the business is exposed to customers.
Read more